For Lego Star Wars Custom AV Figures Printed Validus Squad Exclusive Clone Troop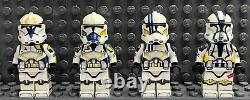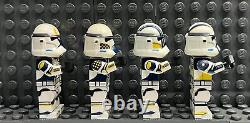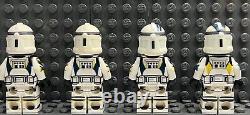 Custom AV Figures Exclusive Designed Validus Squad. These figures are no longer available making them extremely rare. Furthermore, all four are in excellent printed condition as shown in pictures above. Three of the four helmets are extremely loose. The helmets were expertly decaled by the team at AVFigures.
Decals show slight sign of wear. Trying to get rid of them from my collection.