1/6 scale Star Wars Clone Wars 6.5 Inch R4-X2 Droid custom 12 cartoon figure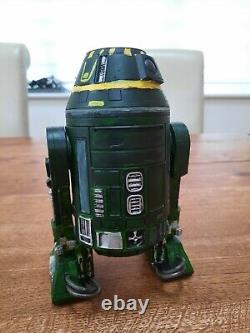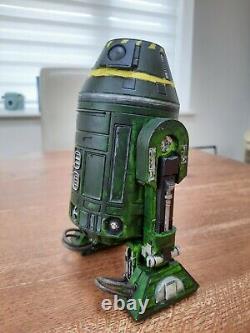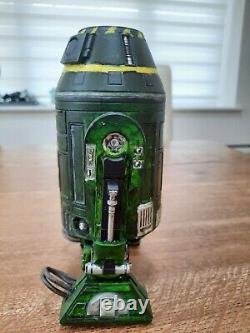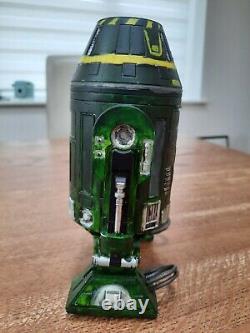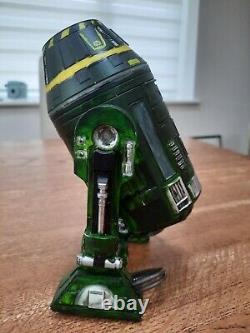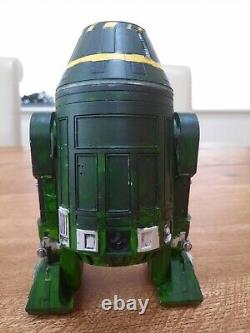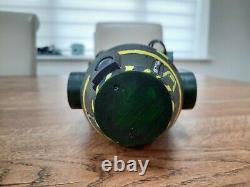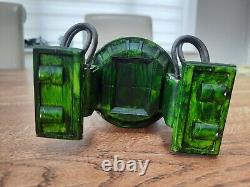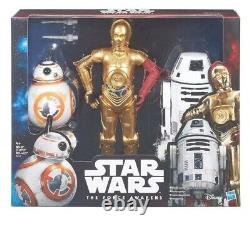 The last photo is only showing. It is custom from a Star Wars The Force Awakens C-3P0 BB-8 RO4LO Action Figures 3-Pack Exclusive 12. Please note NO Indonesian, Malaysia or Philippine and Spain buyers!
If you are from outside UK.