Aliens X Star Wars AT ST Hadley Hope Weyland Yutani Kenner Neca Vintage Custom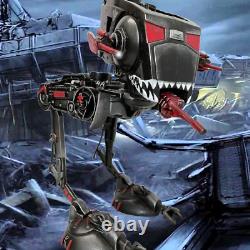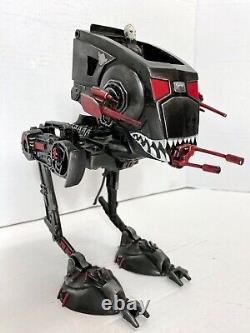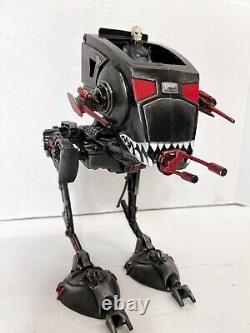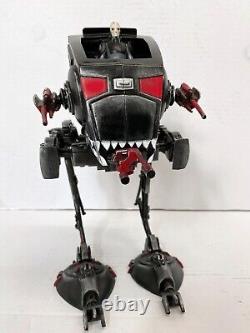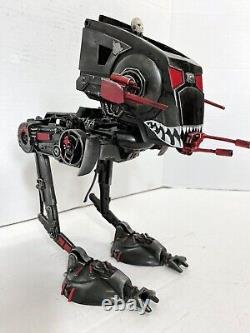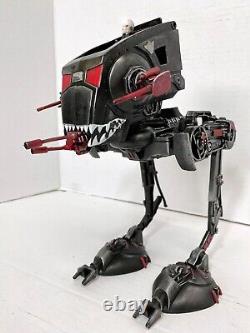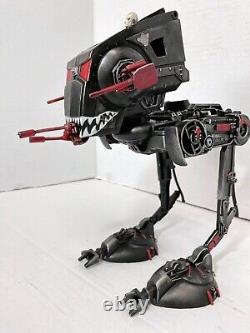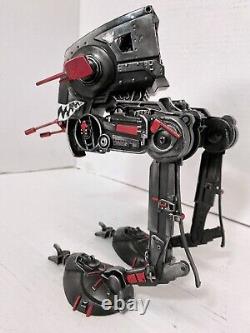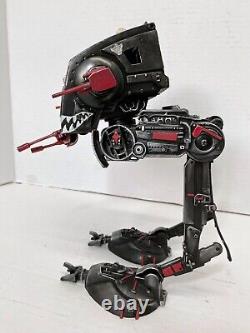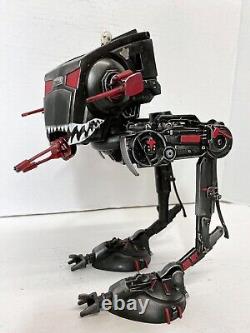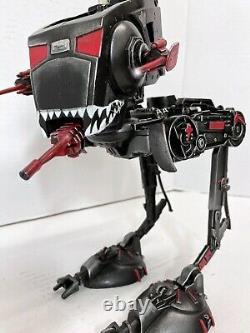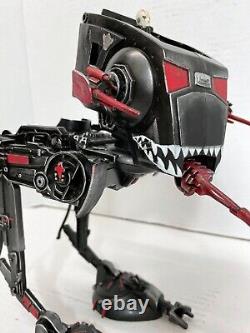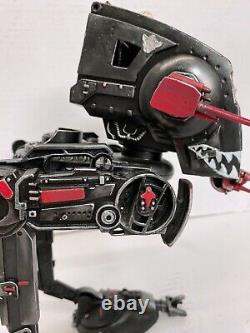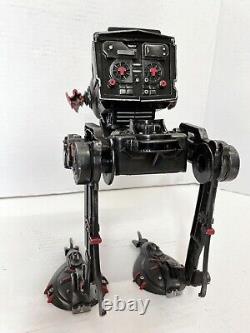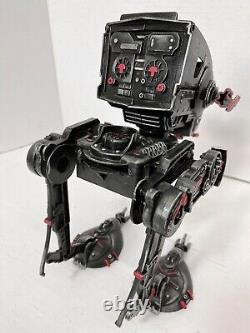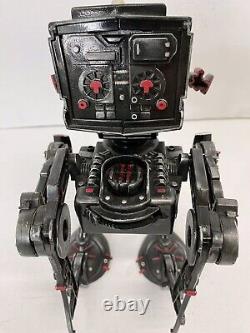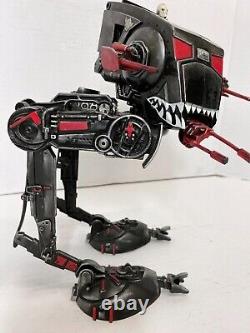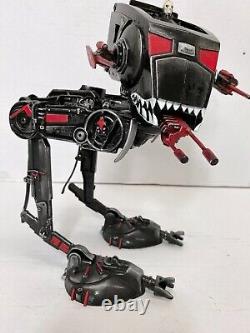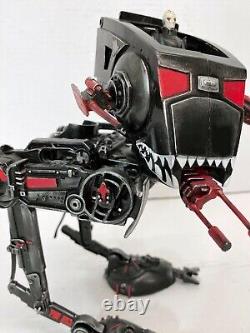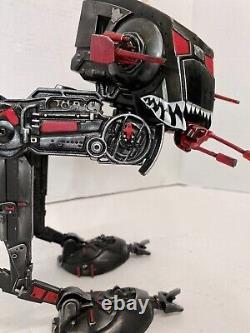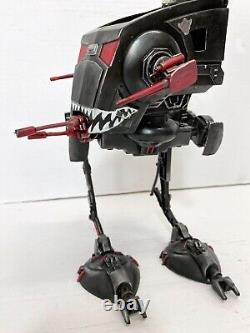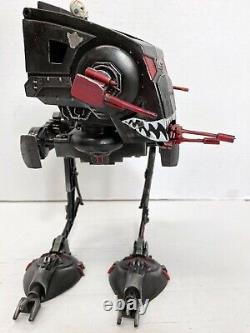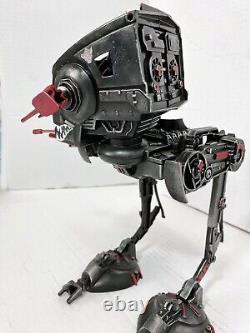 "We create original reinterpretations of the aliens universe". This Weyland Yutani AT-ST was Captured during a worm hole incident. It was kept secret, so Weyland could develop a whole new line of technology. Customize your Aliens AT-ST with any name you want, including Hicks, Hudson, Vasquez, or Frost.
The is impressively detailed and clean, from the conductors to the refrigeration system. The build took months of planning, drafting, and compiling parts lists. With high quality detailing and weathering including. Life support exhaust ports, sleek exterior design and eye-catching displays on the front. We know how difficult it can be to find that special item. That is why our design team came up with this exclusive collectible for you! Something new and different - something truly unique. With original designs from the world over, there will never be another like yours! Make it special, Make it yours! Choose either your initials or date of birth. Add that personal touch, and give a truly unique, personalised and hand crafted gift. All of our pieces are carefully packed with extra cushioning padding in heavy-duty cardboard boxes manufactured from crush-resistant durable board. Superior strong, these boxes are ideal to keep your piece in perfect condition. Our One-of-a-Kind Service - An Unprecedented Opportunity.
Dear friend, thank you for your interest and for supporting independent artists. Upgrade your collection, with this Exclusive Collectible............ Our philosophy is not to make reproductions of anything already produced by Kenner.
But to design original, one of a kind pieces that will expand the toys universe. With the highest quality and service possible. We want to bring back the magic, that we felt as kids, when life was much more simple. Made exclusively in my Cambridge studio. Handmade with a passion for quality, complete your collection with this stunning centrepiece. Don't miss your chance - Get ready to experience the thrill of a galaxy far away with this ultimate collector vehicle. Authentic features are beautifully captured, so you can relive epic battles! Includes a signed Certificate of Authenticity. Certifying that this Artwork, is a one of a kind authentic, original piece. Handpainted by Star Wars Art Design. Invest in your Collection today, with these iconic and unique pieces. With only a limited number handpainted in our studio, they will retain their charm and collectable value long into the future. With exceptional quality and eye for detail, you can invest with the highest level of confidence. The best Star wars toy in the galaxy!