Star Wars 1977 Darth Vader Print With Custom Framed With Patch 15 X 21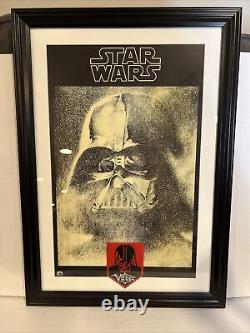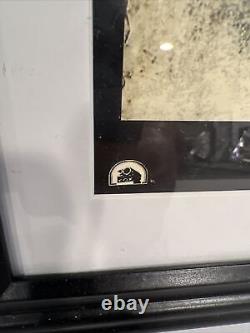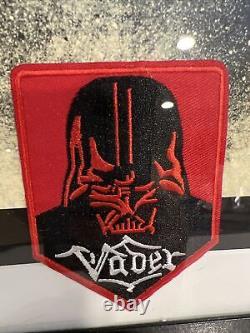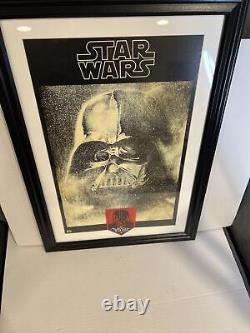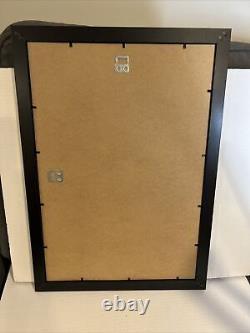 Step into the world of Star Wars with this exclusive 1977 Darth Vader print. Capturing the iconic character with intricate details and vivid colors, this print is a must-have for any Star Wars fan. It measures 15 inches by 21 inches and comes custom-framed with a patch, making it a unique addition to your collectibles. This original print is perfect for adding to your collection of science fiction and horror memorabilia.
The Star Wars franchise has been a favorite for decades and this print captures the essence of the film, transporting you to a galaxy far, far away. Order now and add a piece of Star Wars history to your home or office.