Disney Star Wars Cal Kestis LIMITED EDITION Customised LIGHTSABER Hilt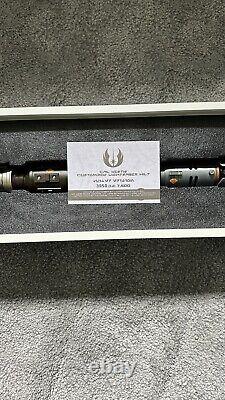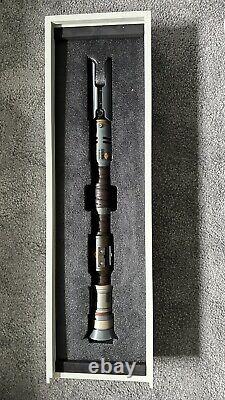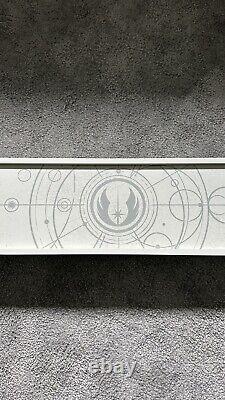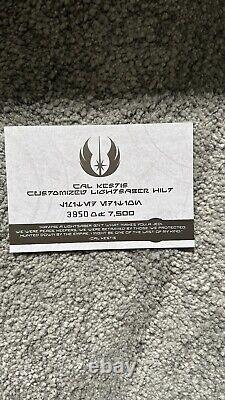 This is a limited edition Disney Star Wars lightsaber hilt, customised to showcase the character of Cal Kestis. Crafted with attention to detail, this replica will transport you to the world of Star Wars and let you wield the weapon of a Jedi knight.
The hilt features intricate design work and is made to replicate the weapon of Cal Kestis in the Star Wars universe. The lightsaber hilt is perfect for collectors of Star Wars merchandise and science fiction enthusiasts alike.
It is a must-have item for any fan of the franchise and is sure to be a prized addition to any collection. The hilt is brand new and has not been used for any practical purposes.