Funko Pop! Star Wars Anakin Skywalker #271 Custom GITD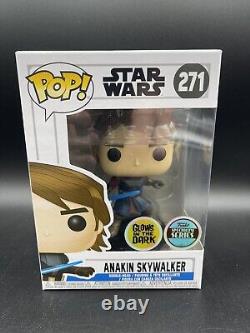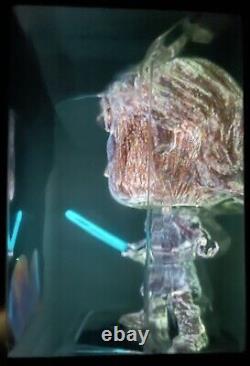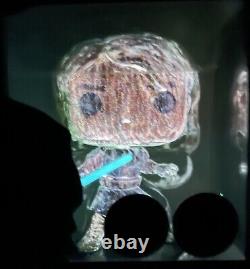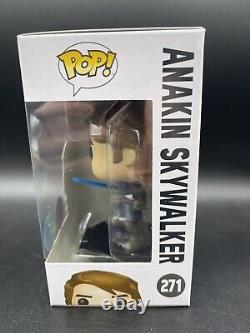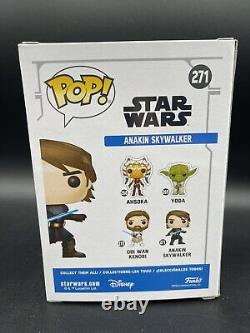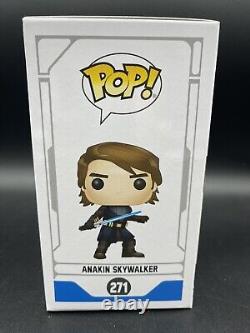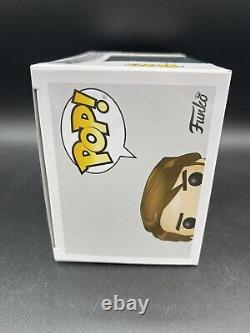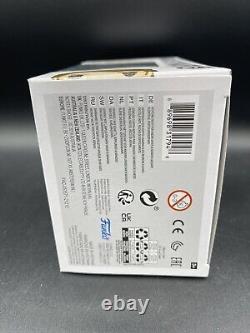 Funko Pop Anakin Clone Wars Custom Glow in the Dark. This pop has Custom GITD paint applied to it.
It has two custom limited edition, 1 of 1 and glow holographic stickers on the front. Comes in a free 0.5mm pop protector. Must use a UV Flash light or direct sunlight to charge up the glow.